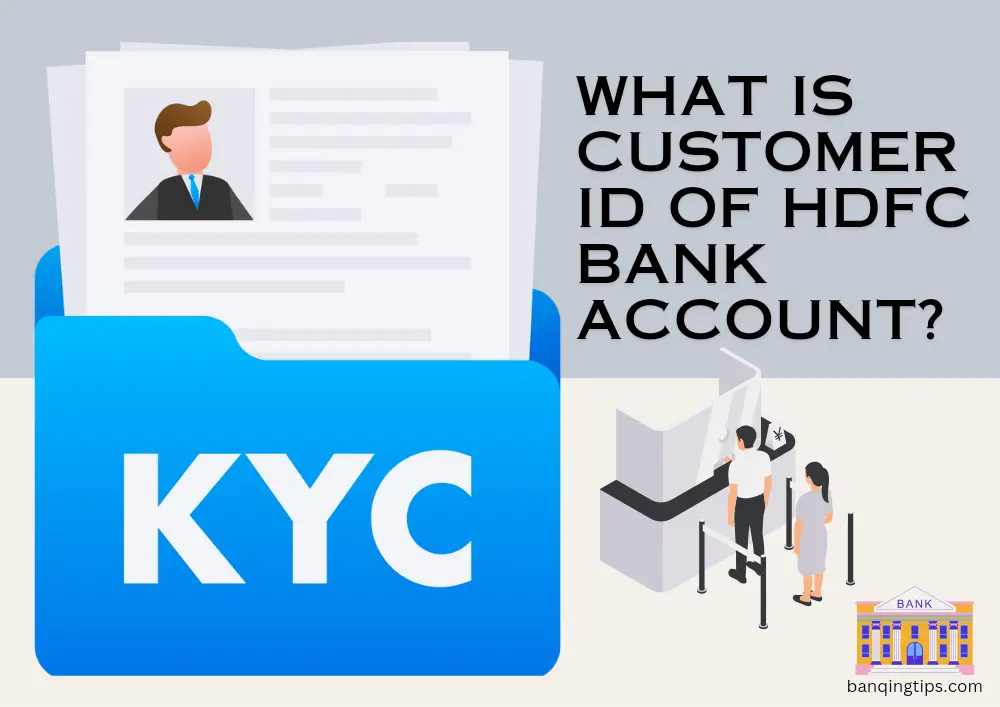 Not knowing how to get things done is just normal. Everyone does that when they are using it for the first time. When you open a bank account, it is natural that you do not know all of its product features. The customer ID of HDFC Bank Account is one such thing that might get overseen.
Basically, when we open a bank account. What we receive physically are some of the things that we know. The account number is the foremost thing that the bank provides you. Besides having to know a few basics, such as a passbook, an ATM card, a chequebook, etc.
The requirement to know other product details comes at a later stage. Like Customer ID of HDFC bank account. This ID is required to login to online banking. If you do not use Internet banking, then you might not need to know a customer ID at all.
In this article, we will learn all about the Customer ID of HDFC Bank. If you are looking to find ways and means of getting it, you might end up learning a few tricks to do that.
What is the Customer ID in HDFC Bank Account?
A customer ID is a unique identification code provided to you when you open a bank account. The bank provides you with the account number.
SBI has a CIF number that is quite similar in nature. However, the uses are different; SBI does not enable CIF to be the default username for Internet banking.
In HDFC Bank, a customer ID is used to access net banking. Customer ID also stores all your personal details; it may be your name, address, and other personal details such as gender, date of birth, marital status, etc.
It also captures your financial details, such as where you work, your annual income and taxes, etc.
So, you must have some idea of how important it is to have a customer ID. In fact, it is the foundation of your bank account. Everything in your account starts with it.
Find Out Customer ID of HDFC Bank Account.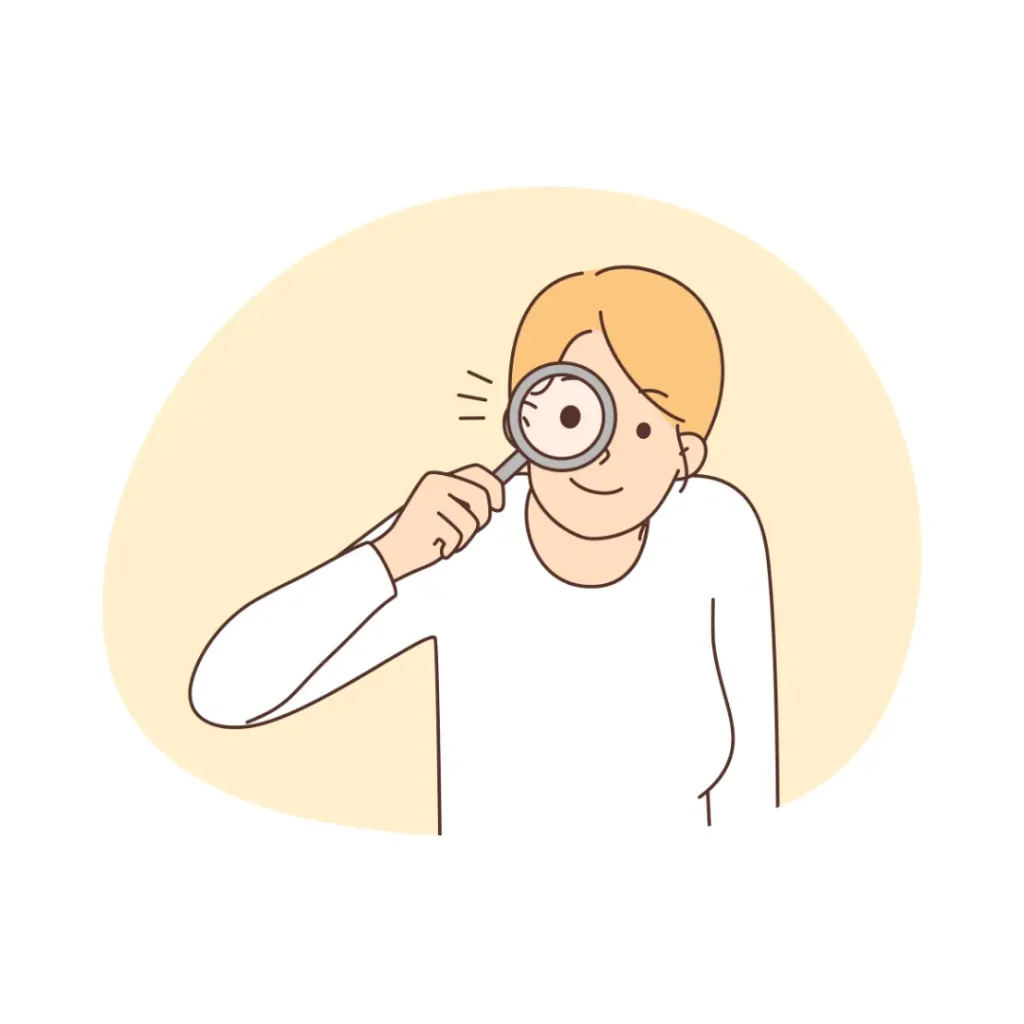 Finding out your Customer ID is quite simple. If you know the right place to look into, you might think about where the heck you were looking before!
The bank has provided several means to do so. For example, you can easily see your customer ID on your passbook, it is printed just below the bank account number.
We have compiled a few ways of finding the Customer ID of HDFC bank account. Stay tuned and find out how.
An Account Passbook.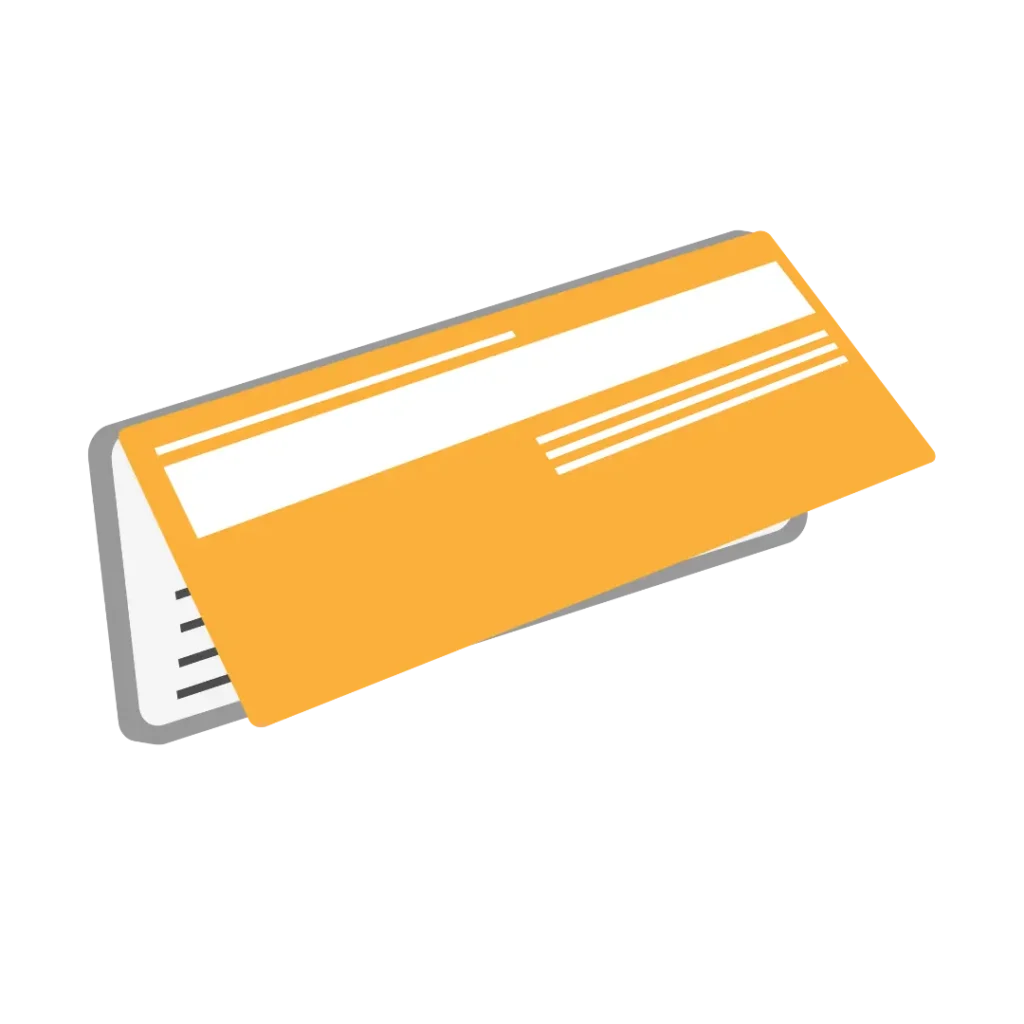 A passbook is a small booklet a bank provides you when opening a savings bank account. A passbook or khata is a book that allows you to have a physical record of your transaction.
You may find most of the personal details of the account holder in a passbook. On the front page, you may find the following details-
Account number.
Customer ID.
Customer Name and address.
Branch code and other codes such as MICR code or IFSC number.
Bank name, branch, and address.
The contact number of the bank along with the e-mail ID.
So, by referring to your bank account passbook, you may easily find the Customer ID. It is just below the account number. However, if your account is a business current account, this process may not work as a passbook is not issued on a business account.

The Statement of Account.
An account statement is the record of your transactions. All kinds of transactions are reflected in the statement of account. It can be cash deposits, withdrawals, and fund transfers. The charges and fees the bank levies on you will also be reflected in it.
These statements are available online as well as you can request a copy from the bank. Other than transaction details, you may find the following details in your account statement-
Account number.
Customer ID.
Name and Address of customer.
The date range of the transaction.
Drawing power and cleared balance.

A Chequebook.
Each cheque in a Chequebook is a negotiable instrument that allows you to transact money. A tool that is still prevailing in the normal banking transaction. A cheque is used to pay money to a third party or it is used for cashing out money from the bank over the counter.
The bank provides a personalized chequebook to you when you open an account. Your details will be printed on the first or second page of a chequebook. You may find the following details in your chequebook-
Your name, address, and contact number.
Account number.
IFSC number.
MICR number.
Customer ID.
Cheque number and range of cheque leaves.
Chequebook is another option to check your customer ID.

Online Retrieval of a Customer ID.
The online facility lets you access your bank account through internet connectivity. You can use mobile phones as well as computer terminals and laptops. Good internet connectivity is required to use the bank net banking services.
Internet banking is such a powerful service that banks have offered. Any kind of transaction, you name it. All are available on HDFC net banking platform. Be it sending money to near and dear ones or paying grocery bills. There is nothing Internet banking is devoid of.
The only drawback you have is you cannot deposit hard cash using Internet banking. For that, the bank does it for you.
So, let us see how you can get your customer ID using the online platform.
Go to the HDFC bank internet banking website.
Click on Forgot Customer ID and proceed.
On the next screen, provide your registered mobile number, date of birth, and PAN card number. Hit the continue button.
Authenticate with the OTP-One Time Password, that you received.
Your Customer ID will be displayed.
The Mobile Banking Applications
Mobile banking is banking on mobile devices. Today mobile plays a huge role in personal finance. A few years back, mobile banking services were limited services. You could do only a few number-sorted transactions such as mobile recharge, and a limited amount of fund transfer.
Today the picture is totally different. What you can do on Internet banking is what you have on mobile banking too. When you register HDFC mobile banking service, you provide your bank account details and link them up with the application.
So, it might be another way of finding your Customer ID, provided you have an active HDFC mobile banking service. Here is how to get it-
Login to your HDFC Mobile Banking App.
In the menu bar on the left side, look for the Your Profile section.
Expand it and select the Personal Profile.
The next screen pop-up will show you the Customer ID.
Welcome Kit Account.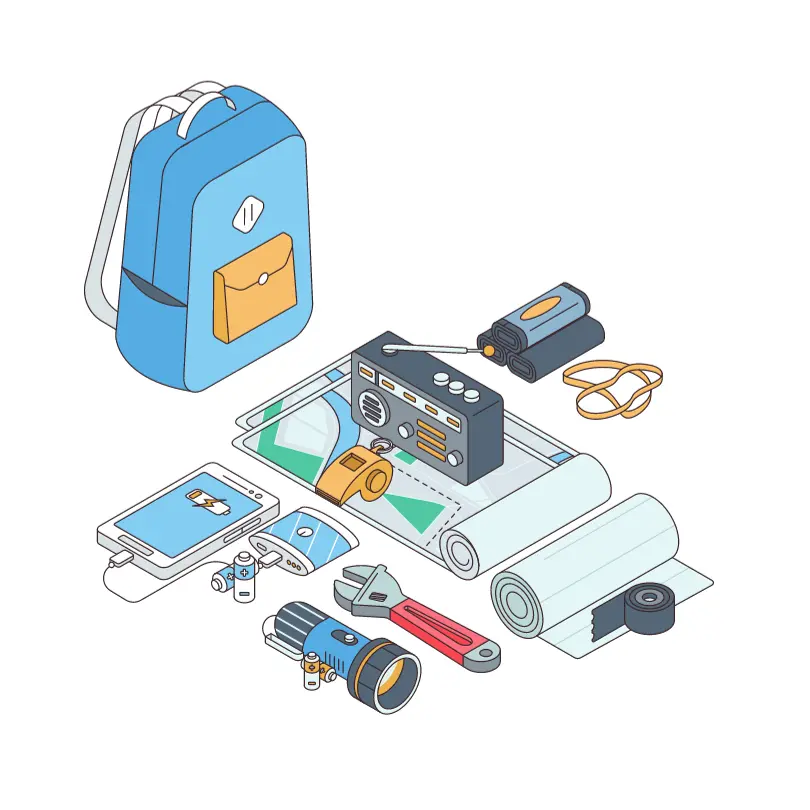 What is a welcome Kit account?
Here is what a welcome kit account means. The bank has already prepared the account number with the required product codes. Whether it is a cheque facility account or a non-cheque facility account. A welcome kit account is prepared accordingly but all the personal details of the account is by default blank.
When customers visit the bank to open an account. They may ask you to choose the account number you like. Getting some clue?? So, when you submit your personal details, the bank types in the account number you choose and update the personal details.
At last, your account is activated with the fulfilment of the bank's terms and conditions of account opening. when it is done, they provide you with all your papers related to the newly activated bank account. These may include-
Your Passbook.
Pre-Printed Chequebook.
Pre-printed ATM card.
And other documents related to bank accounts such as offers and benefits.
In fact, a welcome account lets you find your Customer ID in multiple ways. You have chquebook, passbook, ATM card, etc. All these facilities have imprinted with Customer ID which you can notice quite easily.
The Last Resort.
When everything seems to be not valid. If there is no way that you could get access to your account by using the above-mentioned points. You have got one last resort and that is your bank.
This situation arises when you have lost everything related to your bank account. It could be fire broke out, it could also be stolen by a miscreant. Either way, not all of us can remember everything. As such relying on your bank is the best option.
Put up the issue with the concerned staff and get advice on how to proceed further to gain access to your account once again. The bank may ask a few annoying questions, but that's okay.
The last resort should be addressed properly with proper care. And the rest is good to go.