Having the ability to maintain a bank account smoothly at Indian Overseas Bank is what every consumer would like. As such, knowing Indian Overseas Bank timings is crucial.
Sometimes you have to visit the bank to complete certain tasks, such as cheque clearing, cash deposit, cheque request, ATM request, fund transfers, and so on.
But have you ever been in a situation where you have to wait in a long line for your turn?
It's quite common, and all of us have gone through the same scenario.
It comes in handy when you know the Indian Overseas Bank timings. Other than general holidays, we are going to give you a brief idea of the latest IOB bank hours. Let's find it out.
Indian Overseas Bank is a public-sector bank that caters to many consumers in India and abroad. With around 3000 branches in India, the bank can be seen in all the nooks and corners of the country.
Plan Your Visit: Indian Overseas Bank Timings and Branch Locator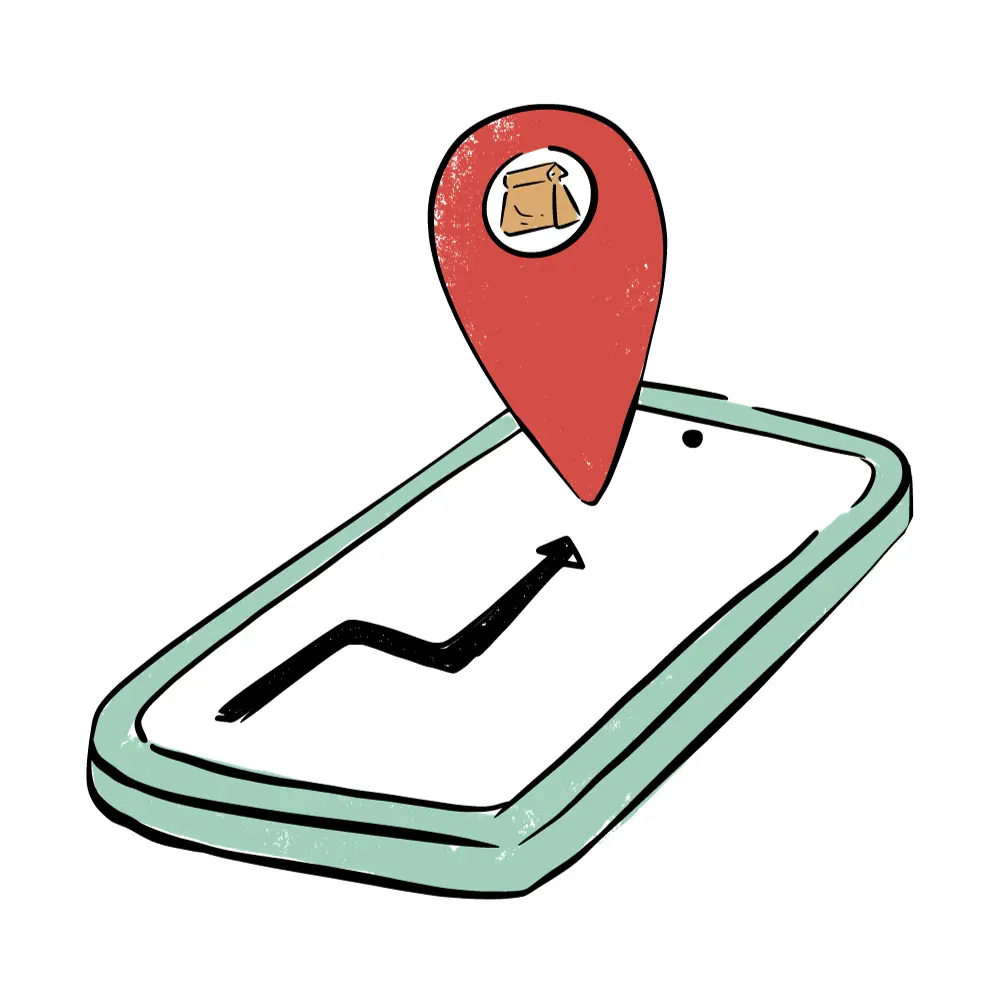 If you are away from your IOB branch, you can easily locate the nearby branch on the IOB official website.
Locate the branch and plan your visit as per the IOB working hours.
Weekdays
Working Hours
Monday
10 AM to 4 PM
Tuesday
10 AM to 4 PM
Wednesday
10 AM to 4 PM
Thursday
10 AM to 4 PM
Friday
10 AM to 4 PM
Saturday
1st, 3rd, and 5th Saturdays: 10 AM to 4 PM
2nd and 4th Saturdays: Holiday
Sunday
Holiday
As usual with the public sector banks, in addition to the general holidays of various festivals in India, you may find 2nd and 4th Saturdays to be closed along with Sunday.
The remaining weekdays are open from 10 a.m. to 4 p.m.
You may also want to know the timings related to certain kinds of transactions, such as NEFT, RTGS, and IMPS transactions.
Even for accessing safe deposit lockers and the lunch hours of Indian Overseas Bank. Let's explore more in these areas.
Indian Overseas Bank NEFT and RTGS Timings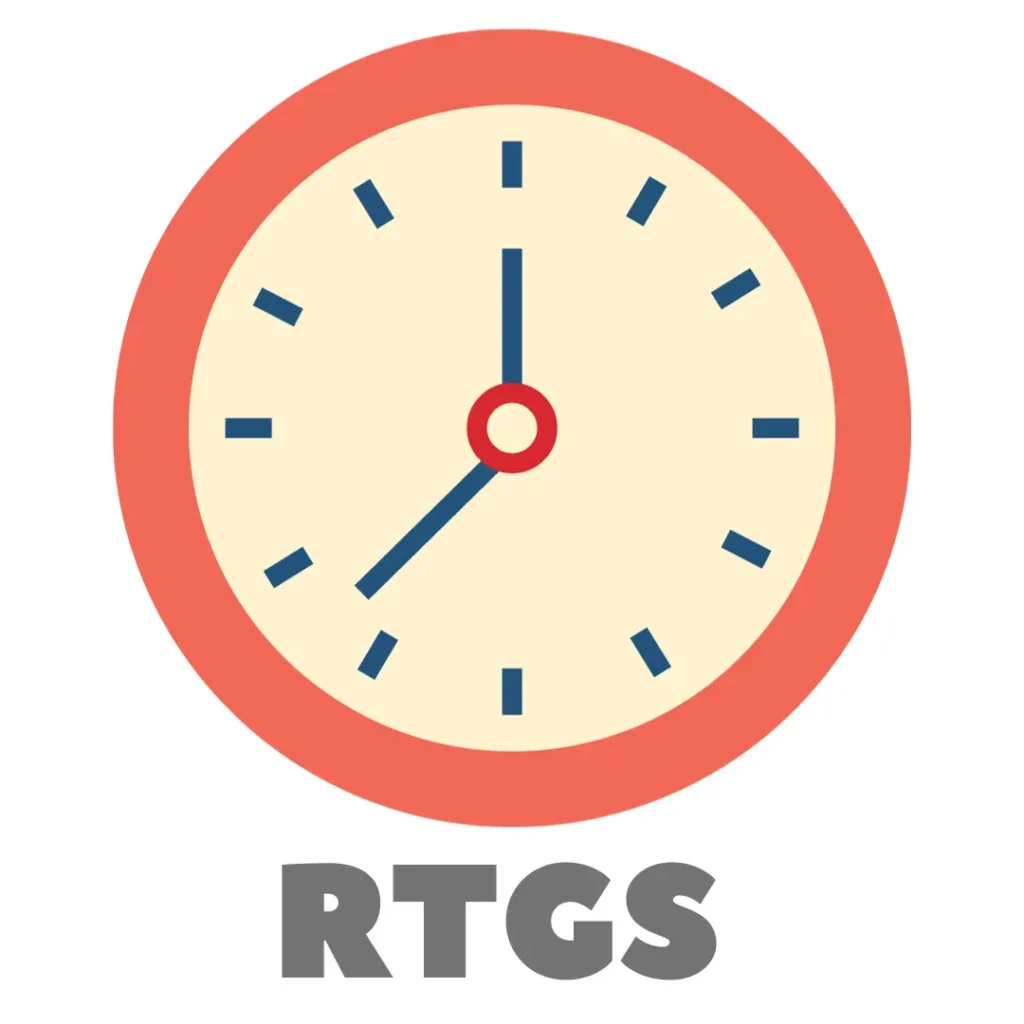 If you are visiting the bank to transfer funds with NEFT and RTGS, it's better to have a proper insight into the services.
This includes bank timing to handle the NEFT, RTGS, and IMPS transactions.
However, it's worth mentioning that when you do online payments for NEFT, RTGS, and IMPS, you can literally execute the transactions 24/7, even on holidays.
The catch here is that if you go beyond the transaction hours, which are normally 7 to 8 p.m, fund settlement happens the next working day.
If you do these transactions on holidays declared by the Reserve Bank, the transaction will get settled the next working day.
Here are the IOB transaction hours for NEFT and RTGS:
| | |
| --- | --- |
| IOB NEFT Timing | It is from 8 a.m. to 7 p.m. on weekdays. |
| IOB RTGS Timing | It is from 8 a.m. to 7 p.m. on weekdays. |
| Holidays | 2nd, 4th, Sundays, and other general holidays as declared by the RBI. |
| Online Timing | You can transact anytime, but if it turns out to be a holiday, the fund settlement will happen the next working day. |
Indian Overseas Bank Lunch Timings
You don't want to visit the bank during the lunch hours. Yes, it's quite annoying knowing that you have to wait for some time to get your work done.
The lunch timing of Indian Overseas Bank is between 1.30 PM and 2.30 PM.
In metro cities, you may also find people working during lunchtime if that particular branch has a kind of backup mechanism to serve its clients uninterruptedly.
We have seen it in major banks like SBI, ICICI, and others. It's considered better work ethical. Consumers are also satisfied with the initiative of variable lunch timings.
Banking Beyond Hours: Indian Overseas Bank Online and Mobile Services
At present, if you are comfortable operating your bank account online, you can perform all sorts of banking transactions at your convenience.
Online banking and mobile banking were introduced in 2005. There were very limited banking transactions you could do.
Now, the scenario is totally different. From paying bills to getting a loan, internet banking can handle it all.
It has come to a point where you don't have to worry about the banking hours, transaction limit, and caught in the lunch hour timing.
What we intend to make you understand is that the issues of banking hours or business hours will not affect you much if you can rely on net banking and mobile banking.
Customer-Centric Banking: Indian Overseas Bank's Alternate Channel Timings and ATM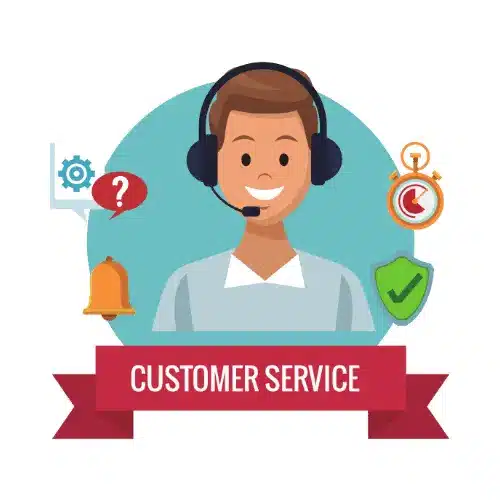 In addition to online banking services that can serve you beyond business hours, you have other alternatives such as UPI payment apps, ATM cards, etc.
With these add-on features, you can pay or withdraw anytime from anywhere globally.
You may also like to read about ICICI Bank timings.
Conclusion
Knowing Indian Overseas Bank timings will be helpful. Otherwise, you may end up standing in a long queue.
The IOB business hours are usually 10 a.m. to 4 p.m. on weekdays. 2nd and 4th Saturdays are closed, while 1st, 3rd, and 5th Saturdays remain open.
In addition to public or general holidays, banks are closed from time to time according to state or central government orders.
Nonetheless, you can always find the best alternative to get banking services uninterruptedly.
Services such as IOB Internet Banking, Mobile Banking, UPI Payment Apps, and ATM cards are some of the ways to get access to your bank account 24/7 throughout the year.
Rely more on online banking to get the full benefit. And yes, it is also important to visit your bank once in a while. But if you can at least manage your time issues with these tips, that's great.
You may also like to read about SBI Business Hours.