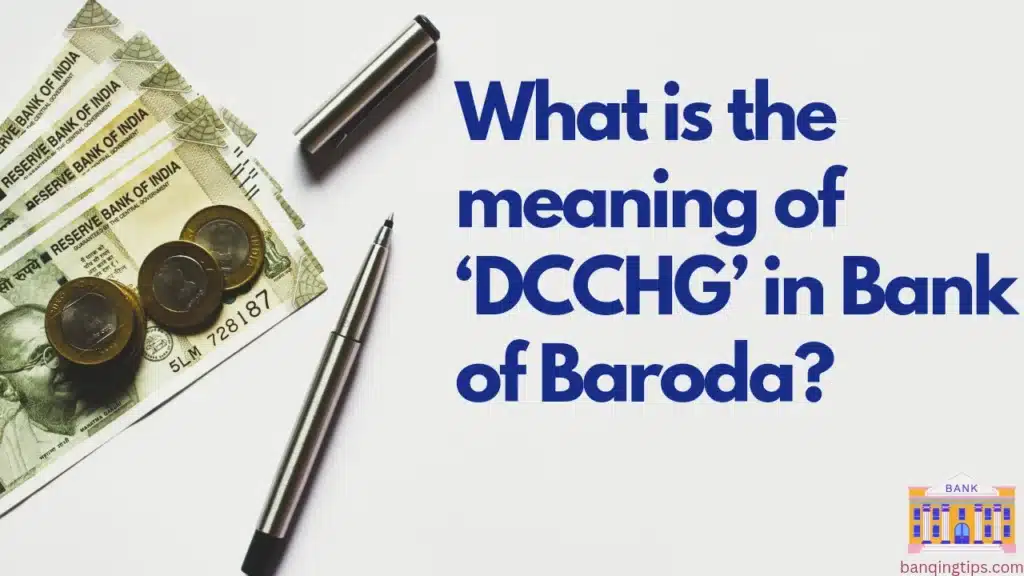 Have you come across the term DCCHG when going through your account statement? Wondering what it could be and why it has been charged to your bank account? Look no further; this post will let you understand certain aspects of your BOB bank account that can help you manage it efficiently.
The term DCCHG stands for Decline charge, which banks usually levy on customers' bank accounts when there is a failure of a transaction. It can be due to insufficient funds, a signature mismatch, an incorrect cheque drawing, or technical issues.
The reason may be several, but it's the decline charge, or, as you may say, a penalty for letting the transaction fail. Now, let's dig deeper and find out why it happens. Also, let's understand how we can avoid these unwanted charges.
What are decline charges?
Decline charges are those charges the bank levy on its customer's bank accounts when there is a failure of a transaction. The reasons can be many, but some of the most common are as follows:
Insufficient balance in the bank account.
A signature mismatch in a cheque.
Putting incorrect values when drawing a cheque..
Cheques that are overwritten.
Inchoate cheques mean incomplete cheque drawings, either in values or in signatures.
The bank's system failure is purely technical.
Account on hold due to KYC deficiency.
Suspicious transactions, in which the bank rejects the payment to safeguard the customer's interest.
This means that there are several reasons to get the penalty of decline charges. Most of the time, it can be avoided by practicing a few hygiene rules when performing a banking transaction.
How do you avoid DCCHG in your BOB account?
Not only in BOB bank accounts, but if you have maintained a bank account in any bank, these rules can be applied. To avoid the DCCHG in the BOB account, you have to understand why it occurs in the first place.
We have discussed the reasons for the occurrence of DCCHG, which are quite understandable. It's easy to control and save a few bucks on this by following the best practices.
Insufficient Balance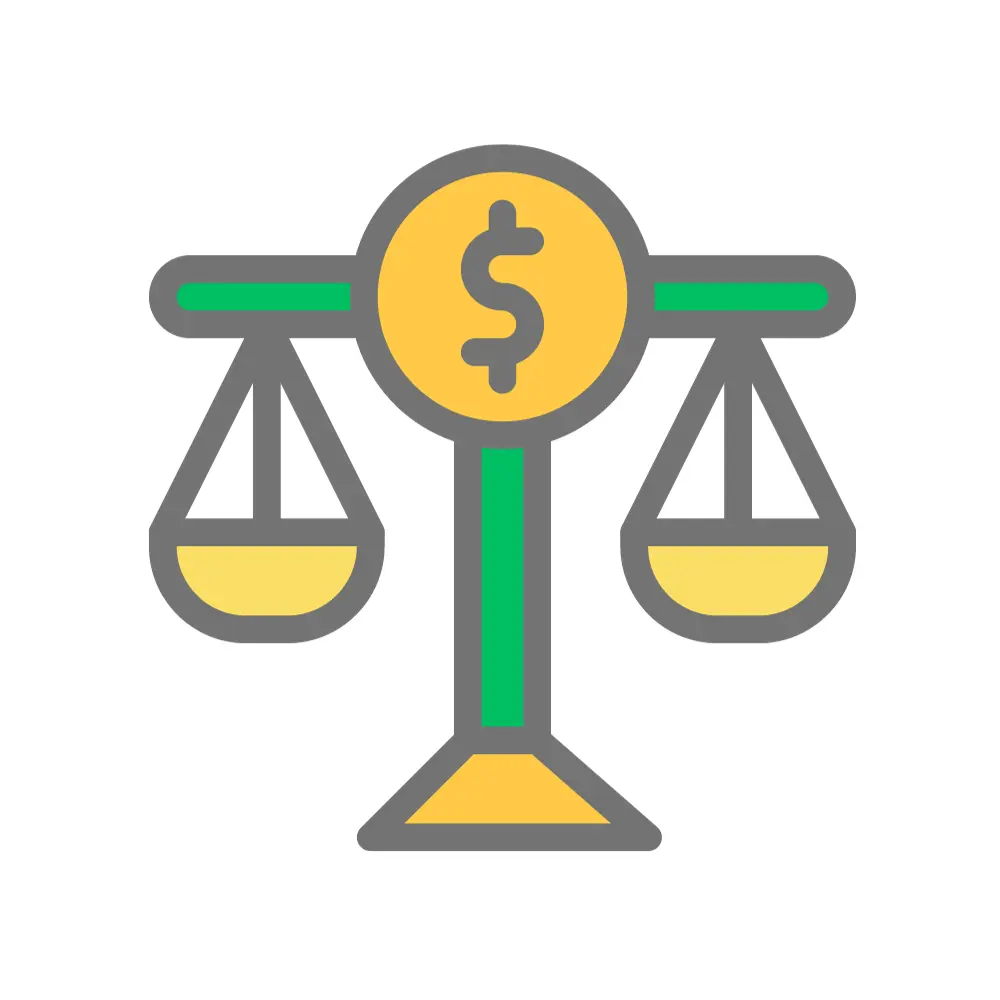 Whenever you have a doubt about the availability of balances in your bank account, it would be wise if you could check the bank balance before executing any transaction. It can be a cheque presentation or an ATM transaction.
If you are performing an online transaction with BOB internet banking, there's no need to worry. There's no decline charge on the online platform; the system directly declines because of insufficient balance.
When you are giving out a post-dated cheque to someone for payment on a future date, you have to make sure that on the payment day, there is sufficient balance to cover the cheque payment.
Confirm the Cheque Before Handing it Out
Cheques are bounced due to the following reasons: If you can avoid these, you can avoid DCCHG by default.
The amount in words and figures differs.
Signature mismatch.
Overwritten cheques.
Cheques that are incomplete in writing include the payee's details, amount, date, or signature.
If you check these details before handing out the cheque to anyone, you may be able to avoid the decline charges.
Inoperative Bank Account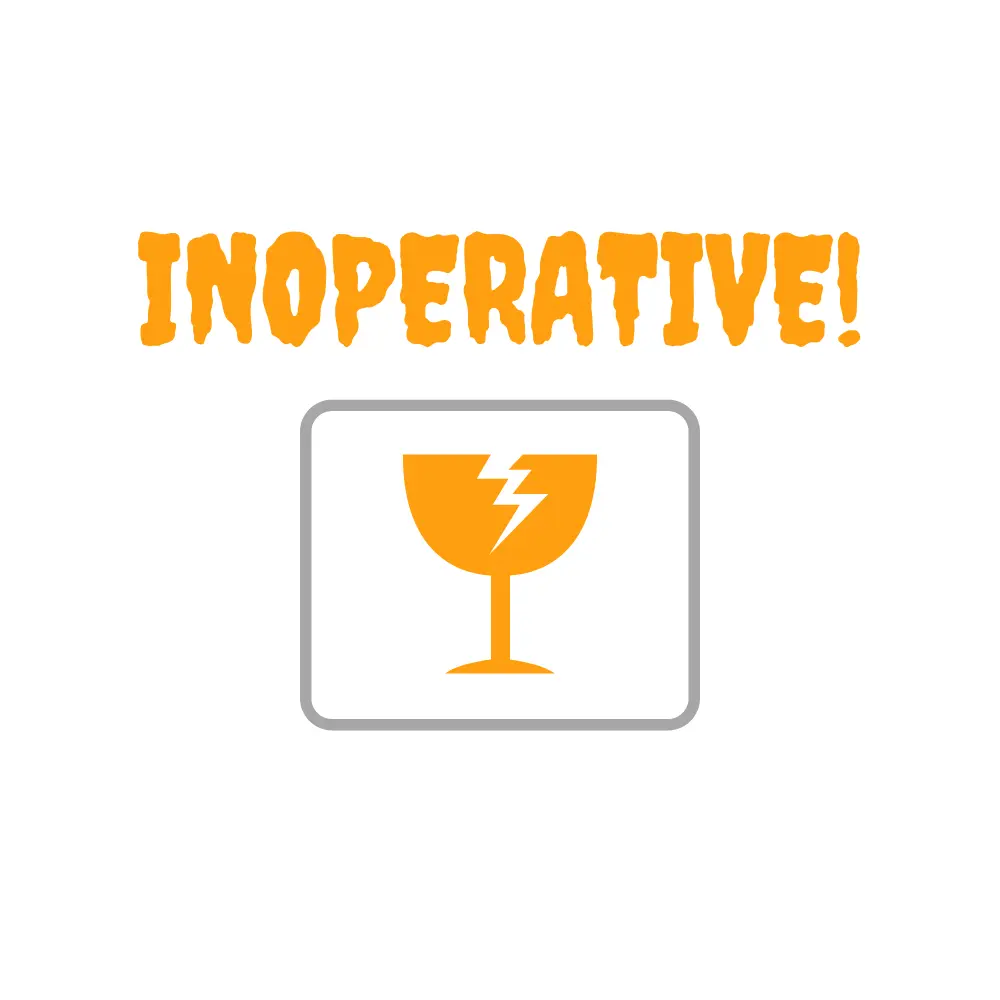 When we rely heavily on online platforms such as Internet banking and mobile banking, we never induce any transaction over the counter.
Performing banking transactions at the bank is very important, as it is the main factor that decides whether the bank account is actively used or inactive.
An inoperative or dormant bank account may result in transaction failure when you present cheques for payment, or your ATM transaction may decline.
So, it makes sense to visit the bank whenever you have time. Once or twice a month is perfectly fine. You may do other non-financial transactions too. Such as requesting a chequebook or updating the passbook. It will reflect your bank account being operative.
In the event that your bank account is inoperative, visit the bank with your KYC documents. Get it updated in the system, and perform one transaction over the counter.
Your BOB bank account will once again be revived and ready to serve. Now, you may not be charged the DCCHG.
KYC Defecient Bank Account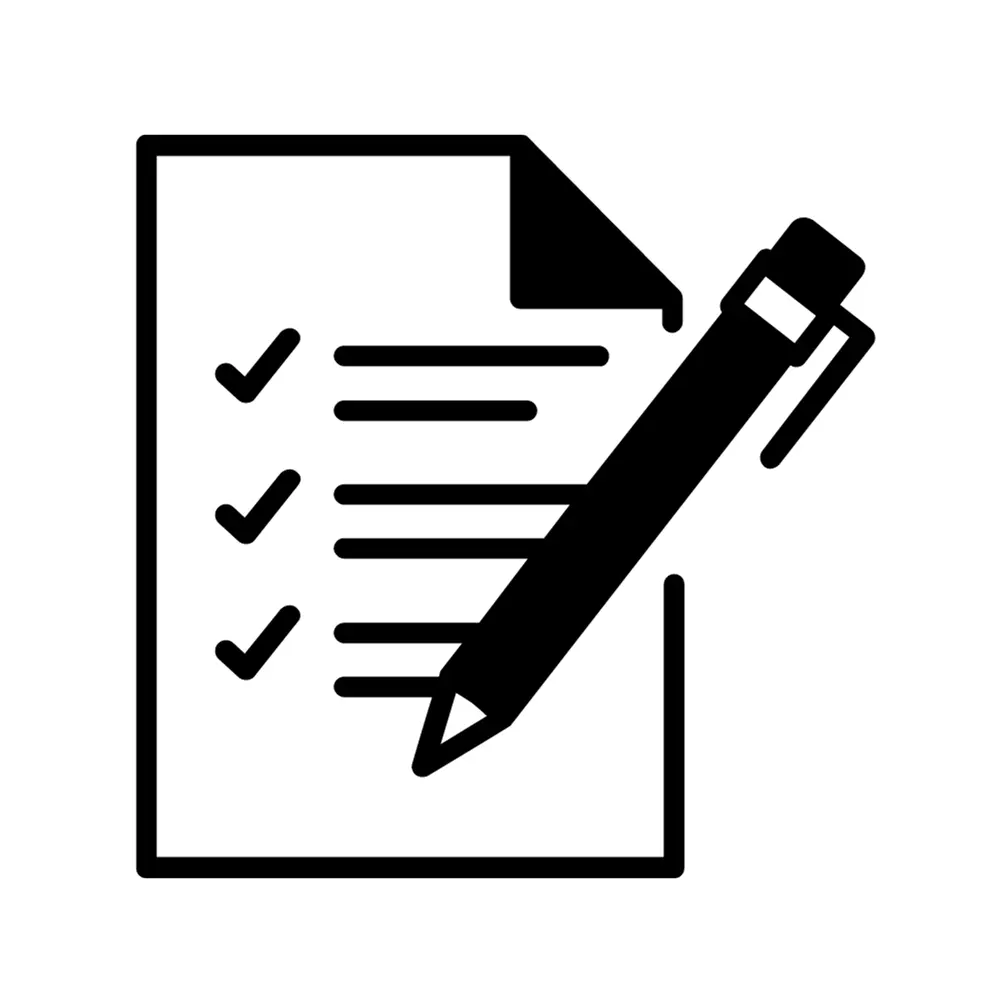 As per Reserve Bank directives, your bank account must be KYC-compliant as per the bank's guidelines. In any case, if your KYC details are expired or not properly fed into the system, your bank account may stop working.
The possibility of your bank account being frozen is high. If not frozen yet, you will be contacted soon. In this situation, putting a hold on your bank account is a common procedure of the bank
If your bank account is on hold due to KYC updates, visit the BOB bank and submit all the required documents.
You can refer to Reserve Bank KYC guidelines for the documents to be submitted. Usually, banks accept the following documents for KYC purposes:
Aadhaar Card
Voter Card
Passport
Driving Licence
Along with a PAN card or Form 60.
Stop Bank Account Due to Suspicious Transactions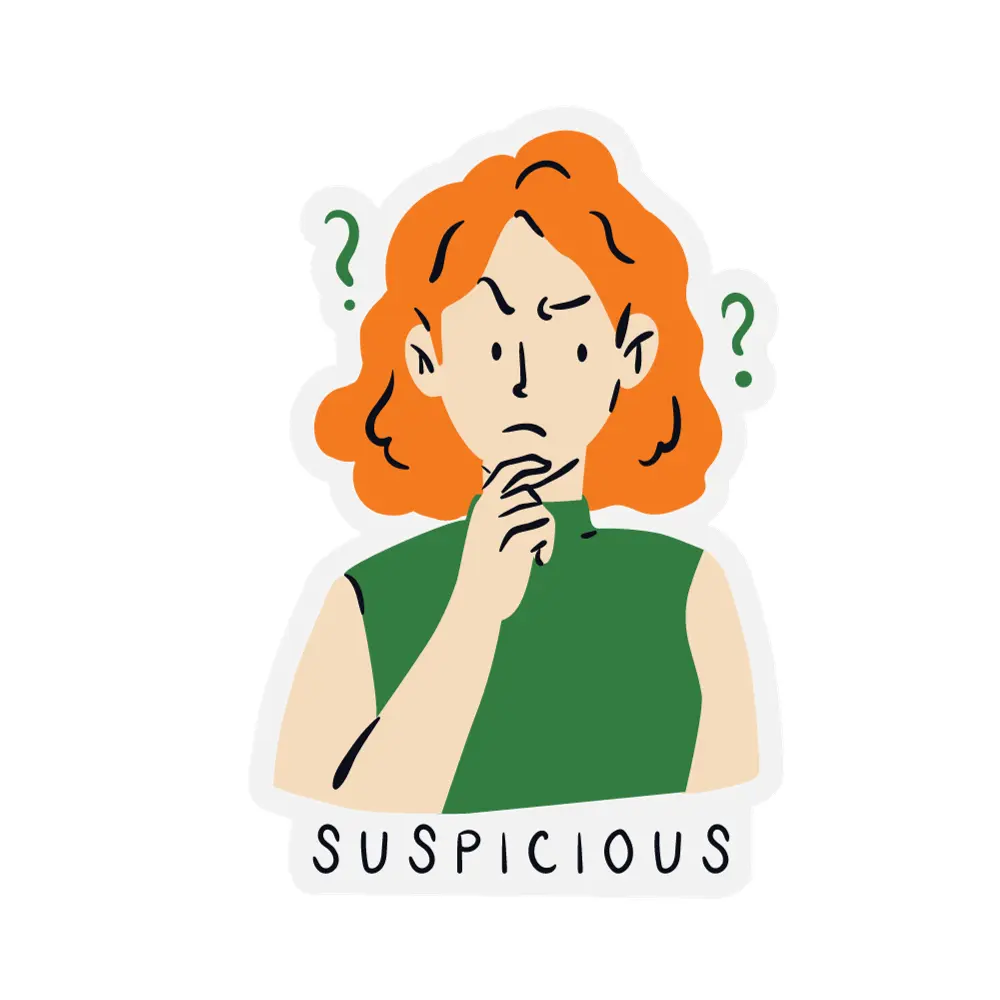 This happens when the bank detects any suspicious activity occurring in your bank account.
You might get notifications if things are suspicious in nature. At the same time, your bank account may get frozen.
During this period, it would be better to perform transactions after the due verification of your account details.
Let your bank fix it for you, and then execute any transactions you like.
Conclusion
The BOB DCCHG is a declined charge that applies to your bank account when there is a failure of the transaction you have initiated.
It could be wire transfers, fund transfers, or ATM card transactions. It's better to check your account balance.
The good thing is that with today's banking services, you can check the balance through various mediums. Internet banking, mobile banking, SMS banking, or even WhatsApp banking are some of the ways to check your account balance.
Make sure you have presented a proper cheque, in case you are giving out cheques to other parties.
To learn more about Bank of Baroda service charges on various products, click the link.